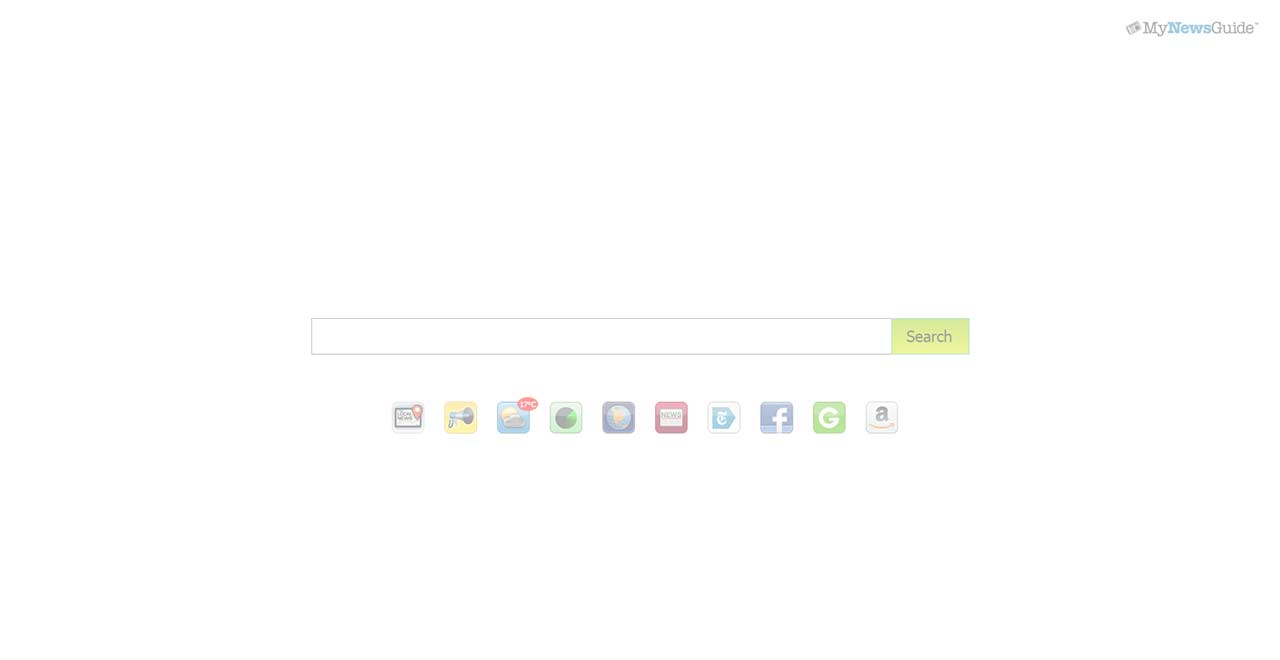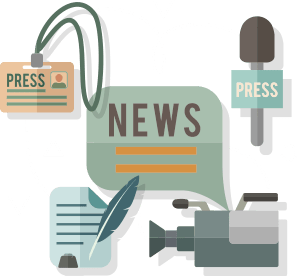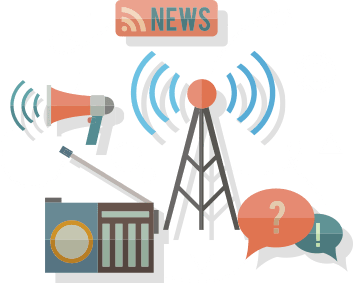 Get global and international news updates.

Access news on your browser in real time.
Get weather updates and more.
Runs On: Windows® 7, 8, 10, VistaTM, XPTM Operating Systems
Requirements: None

Ashburn, VA
Local Breaking News + Latest News Headlines
& MyWay.com Update on your Homepage & New Tab
National & Global News
Access global and national headlines with real-time news feeds! Enjoy headlines from the New York Times®, AP®, BBC® and more!
Track Coverage of Elections
Go beyond presidential election polls. Stay informed on political
happenings, as well as national and local elections.
By installing the extension, you agree to the
EULA
and
Privacy Policy
,
and may be presented with an additional Ask default search offer.