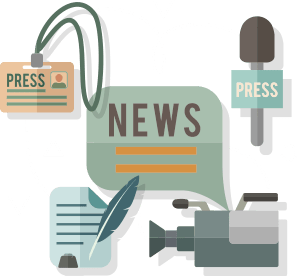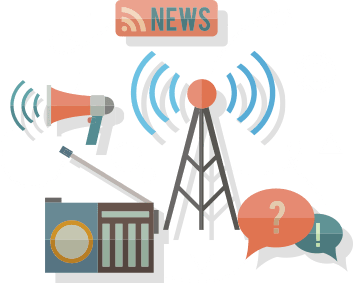 Get global and international news updates.

Access news on your browser in real time.
Get weather updates and more.
Runs On: Windows® 7, 8, 10, VistaTM, XPTM Operating Systems
Requirements: None

Ashburn, VA
& update your Homepage and New Tab Page search to MyWay.com
National & Global News
Access global and national headlines with real-time news feeds! Enjoy headlines from the New York Times®, AP®, BBC® and more!
Track Coverage of Elections
Go beyond presidential election polls. Stay informed on political
happenings, as well as national and local elections.